GROUPS: Boat ride on Lake Bohinj: UKANC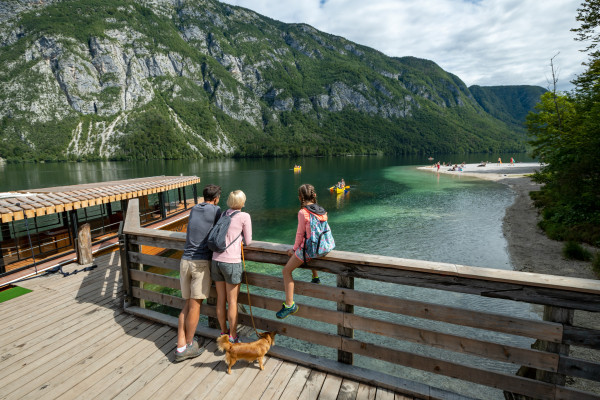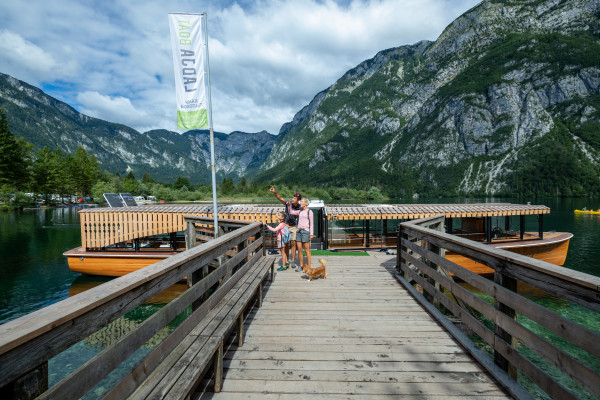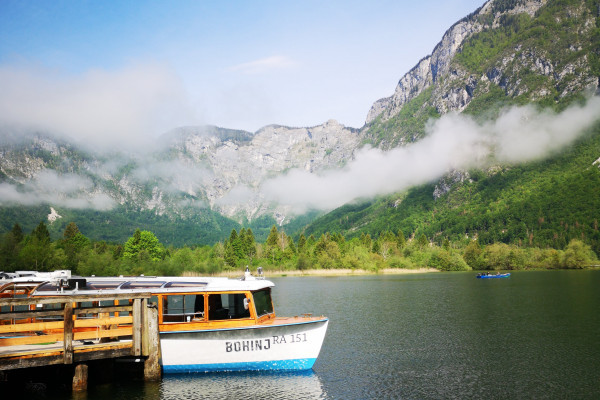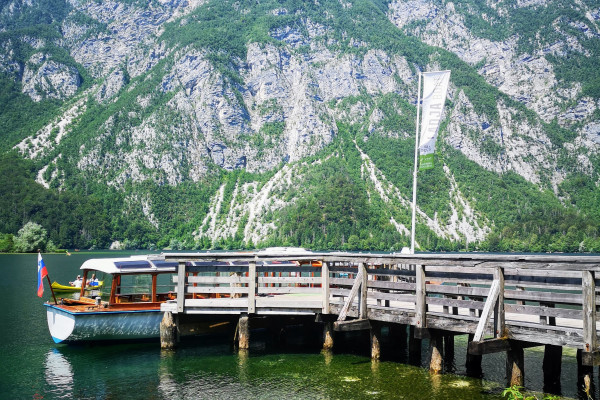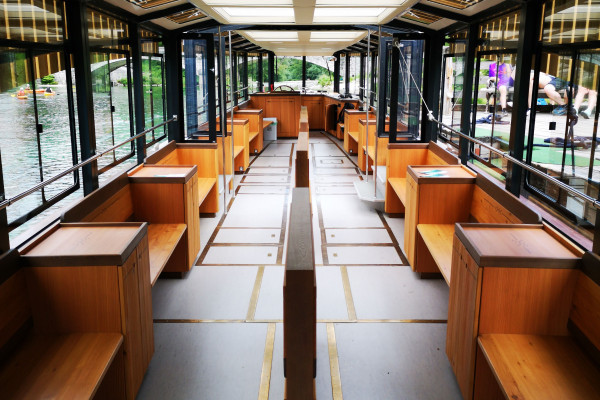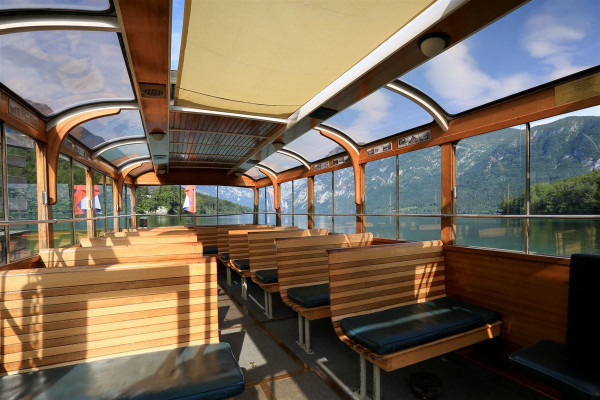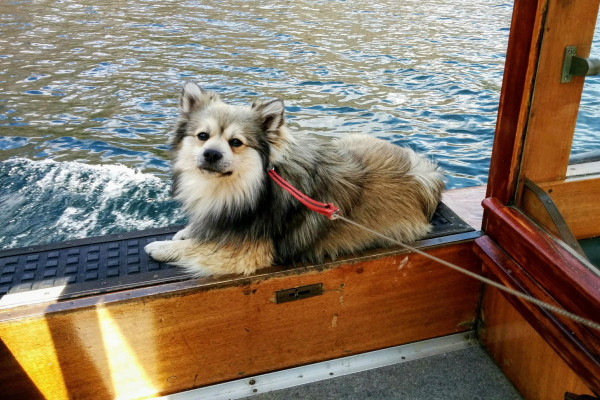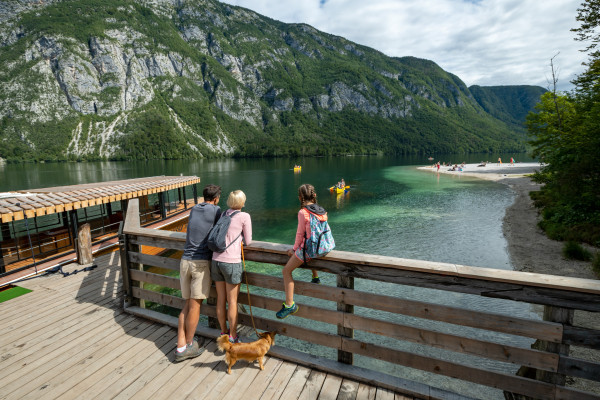 Group ticket prices are valid for groups of more than 20 paying persons. For every 21 persons = 1 person free.
The purchase must be made no later than the day before the service.
Guided panoramic boat ride.
One-way and return trips.
Dogs welcome.
Duration
25 or 70 Minutes
Important information

The ticket is valid only for the booked boat ride. Be at the boarding point no later than 10 minutes before the departure of the boat. Otherwise, your places will be cast. If necessary, skip the queue.

Students, pupils, seniors (older than 65 years of age) and disabled: special price is granted only with suitable identification.
Venue
Ukanc dock
Boat Bohinj - Ukanc, Ukanc, Bohinjsko jezero, Slovenia
P6 - Ukanc - križišče
Within walking distance of bus station: Bohinj Ukanc, nearest train station in Bohinjska Bistrica is 11 km away
Offered by
Turizem Bohinj
- BOHINJSKO JEZERO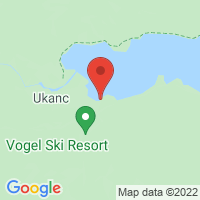 Further information
A one-way boat ride takes just under half an hour.
During the ride, a local tourist guide will provide the information about the lake and its surroundings, the history of Bohinj and mythical talesthat have been preserved until present day.
Dogs welcome.
Limited space for prams and wheelchairs. 
Electric wheelchairs and bicycles cannot be transported.
In the event of fog, strong winds, torrential rain, high lake levels or other unforeseeable events, delays or cancellations may occur.
know betterbook bettergo better
TripAdvisor Traveler Rating
76 Reviews